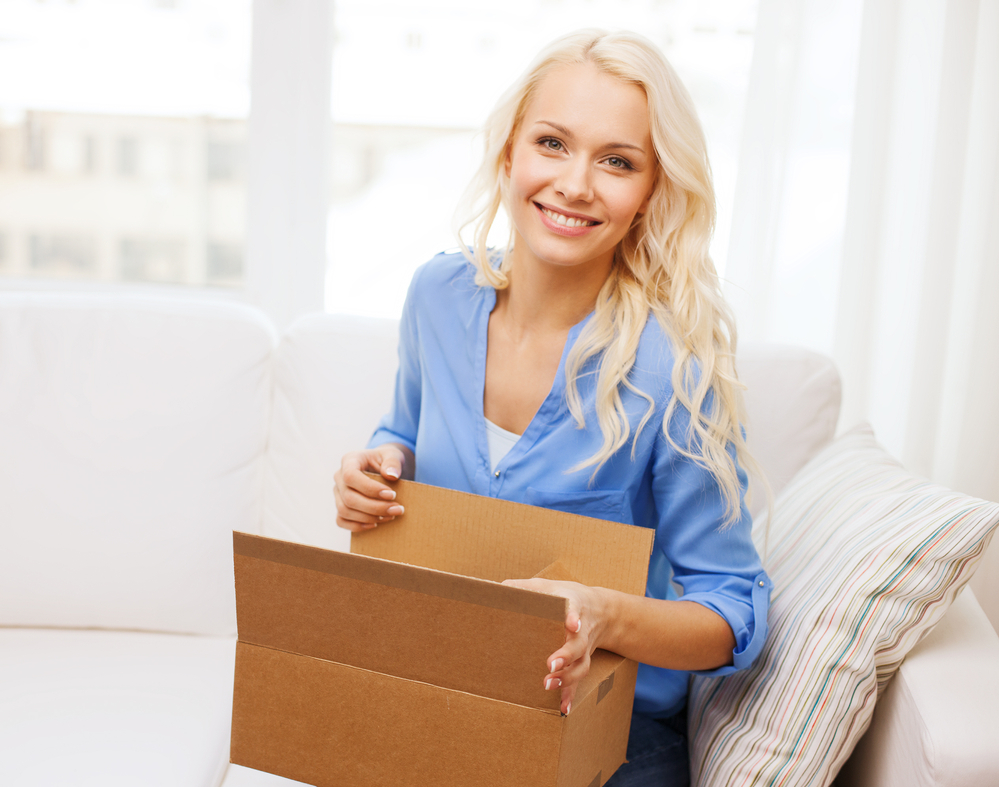 There is so much we can accomplish on a daily basis. We try not to let anything slow us down. We can make money online, grocery shop online, and run various errands online — why should picking a prescription be any different?
Of course, prescriptions should only be taken under a health professional's supervision. Telemedicine is growing quickly to make it safe and secure for an online pharmacy to provide common prescriptions. You can also compare prescriptions online with innovative technology.
Once you have a prescription from your doctor, how can you get it delivered to your door? What medications are available for delivery in today's fast-paced world?
How to Get Medication and Prescription Home Delivery
There are countless pharmacy delivery services out there ready to help you get medications. You can cross "run to the pharmacy" off your to-do list forever.
Here are just a few of the online home-delivery pharmacy options that you can access easily.
| | |
| --- | --- |
| Home Delivery Pharmacy | Features |
| Express Scripts | This team of highly-trained pharmacists is here to answer all of your questions and support you 24/7. You can get safe and accurate prescriptions delivered to your door with Express Scripts — no stress necessary. |
| Cigna | Look into your insurance provider's services, because they might offer prescription delivery like Cigna does. Cigna promises the peace of mind and convenience that comes with getting up to a 90-day supply of needed medications delivered to your home. With Cigna's delivery service, you can talk to a certified pharmacist day or night. Delivery is free, and refills are easy. |
| Amazon | Both PillPack and AmazonPharmacy are booming prescription home delivery systems. PillPack also organizes your medications and packages together based on the time of day they should be taken (a fantastic feature for anyone who has trouble keeping their medications organized). |
| JOY MD | JOY MD enables you to find online pharmacies and offers thousands of common generally prescribed medications often at fraction of the cost. |
With all pharmacy delivery services, you will need to provide your insurance information, medication name(s) and dosage(s), credit card information, and doctor's name and contact number.
Between these pharmacies and others available in your area, what medications can be delivered to your doorstep? Here are just three of the most commonly home-delivered medications.
Over-the-Counter Medications
With all of these prescription home-delivery services, you OTCs with or without a prescription. If you simply want to manage a running nose, headaches, or stomachaches, reach out to your online pharmacist. The expert can determine the best over-the-counter treatment with the fewest side effects.
You can get any OTC through your home delivery prescription provider, and that includes vitamins and supplements. You can ask your pharmacist about which supplements you might use to boost your immunity.
High Blood Pressure Medications
If you take Amlodipine, Lisinopril, Metoprolol, or other high blood pressure medications, you can get a regular supply delivered to your doorstep. Your medications are essential to prevent future heart disease, heart attacks, strokes and chest pain. You should never be without your prescription, so arranging for a regular delivery is ideal for your health.
Although you will want to see your PCP regularly for any ongoing conditions like diabetes, asthma or high blood pressure, you can keep your diabetes prescription supply up with a home delivery service. All prescription services can send Metformin, Sulfonylureas, Meglitinides, Thiazolidinediones, and other medications to your door. These medications all control blood sugar and should be paired with diet and exercise.
If you have any questions for your doctor about your new prescription, you may be able to reach out to them with secure HIPAA texting methods.
Online Pharmacies are Here to Help.
Regardless of whether you have a prescription for high cholesterol, diabetes, depression, thyroid regulation, or anything else, there is a way to get it delivered right to your door.
Security is paramount with all providers and most offer privacy first HIPAA compliant texting which safeguards your personal information. Make sure you look for that certification prior to communicating any private information.
If you first need a prescription, it doesn't have to be impossible, even in the middle of a pandemic. You can find a doctor online and meet with him or her in-person or via telemedicine to get proper care.
You can make more time for school, work, and your personal life by signing up for pharmaceutical home delivery. If you have a serious condition, be sure to maintain your regular checkups, and ask your healthcare professional if home delivery is a viable option for you.