Root Root Hair Care comes in with absolute sway. It is a perfect hair glamour brand, bringing you charm, charisma, and beauty. With a product line of two potent serums and one multivitamin supplement, Root Root hair care is designed to break right into your cult-favorite 
Root Root hair care knows just what you want—beauty, class, grandeur, and command of remarkable difference and secrets. They have made their complete hair therapy under specific scientific conditions, extensive research, and testing.
Without a doubt, Root Root Hair Care products work on all hair types.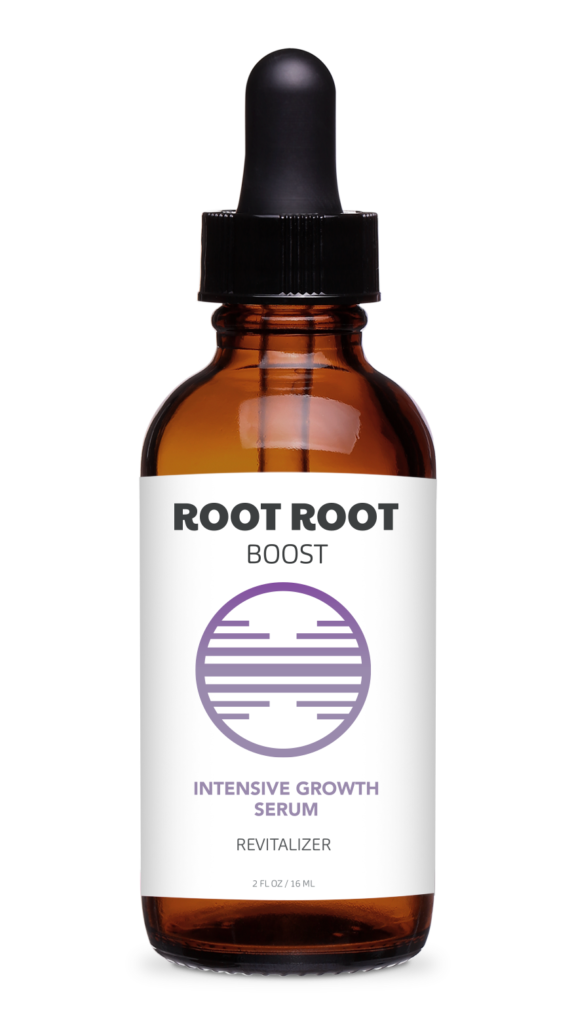 Root Root Boost; Intensive Growth Serum: Revitalizer par excellence
You have borne the challenge and unhappiness resulting from stunted, irregular hair growth. You have tried many other products, from over-the-counter drugs to ineffective, overpriced products, all adding to a very depressing search.
Root Root hair care intensive growth serum, is here to kick this problem away, replacing your lost happiness and self-confidence. You don't have to look down anymore, because you are worried of how your hair look. Root Root Boost along with other Root Root products will definitel revitalize your hair.
Root Root Recovery; Targeted Hair Loss Serum: Reliable when you've got to regain lost Hair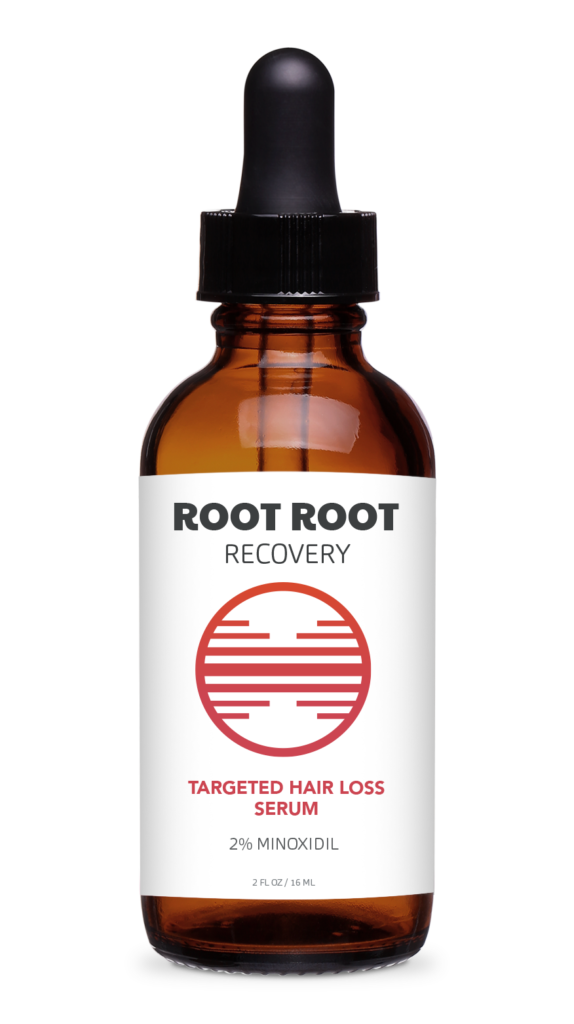 When you treat yourself to Root Root hair care's unique adult hair loss serum, you are not just buying a hair product, you are joining a community of people who care so much about their hair. You also discover the simple secret to regaining lost hair, following Root Root's simplified and medically recommended directions.
If you struggle with conditions like broken hair, hair loss, bald patch, pattern baldness, shedding, thinning, overly pressed or fried roots, alopecia, or any other hair loss condition, Root Root hair loss serum remains one of the most potent and active hair conditioning product you can use.
With 2% minoxidil—an FDA-approved minoxidil quantity, your scalp will enjoy unrestricted blood flow from blood capillaries. The targeted hair loss serum catalyzes the deposition of nutrients—including amino acids, vitamins, minerals, and other antioxidants, water, and oxygen to your scalp. 
Root Root Vitality; Hair Growth Multivitamin: Advanced Hair Nutrition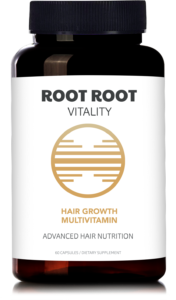 Root Root Hair Care is a promise of incontrovertible quality. With the Root Root Vitality, you can give your hair all the nourishment it needs to blossom and grow into a thick mane.
Administered orally in capsules, with the direction of health professionals, Root Root hair growth multivitamin contains powerful vitamins, minerals, and other antioxidants that leave you feeling very healthy and beautiful all day.
– Take two multivitamins orally with water or any drink you want.
– You can take it before or after a meal.
– You can take twice a day—or as instructed by your physician.
– Do not take if you are pregnant, nursing a child, or have any medical condition you are treating—except if advised by your doctor. 
Root Root is a revolutionary hair care brand. Even though their products are always ready in supply, their retail experience shows that their products naturally attract bulk purchases from individual consumers.

You just want to grab as much as you can of your newfound trusted cult favorite.